To be the pre-eminent and most trusted resource by operating excellence in every division of our company via creating sustainable solutions essential to a better, safer and protected life.It would be a great honor for us to serve you.If given a chance, we will prove our distinctive workmanship.

As one of the largest private construction companies in the country, we offer tailor-made designs and problem-solving consultancy.

AFFORDABLE RENOVATION SOLUTIONS
Our renovation services span both interior and exterior projects, ranging from private and commercial to State projects.
TOP-OF-THE-CLASS SECURITY
With experience working for Embassies, UN Organizations and Banks, our expertise in the field is truly unmatched.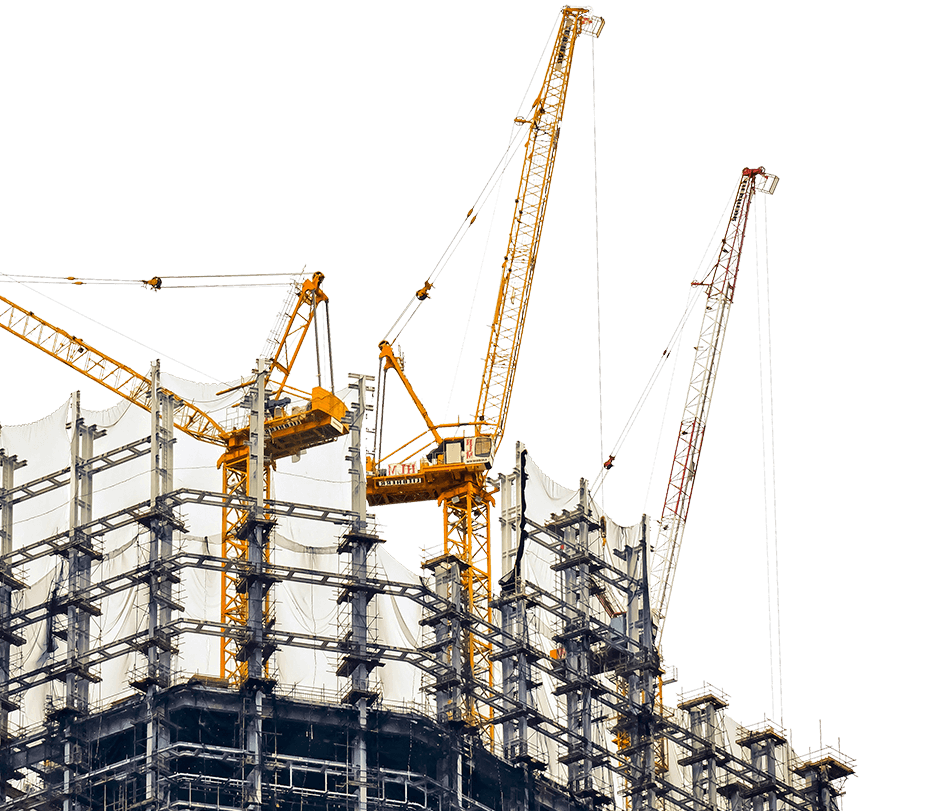 PREMIUM CONSTRUCTION BUSINESS
Anti Blast Walls
Keeping in view the grave security concerns, Ali Brothers is proud of the fact that it introduced Anti Blast Walls first time ever in Pakistan to prevent the destruction caused from a terrorist attack.